Our team members work hard to make your experience at Multibel Distribution Inc. a rewarding and challenging one. If you have any questions or comments, please contact us...
MONIQUE JONES
GENERAL MANAGER
RAYMOND DUNBERRY
ADMINISTRATOR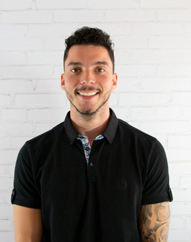 PHILIPPE DUNBERRY
MARKETING DIRECTOR
TIFFANY GRÉGOIRE
EXECUTIVE ASSISTANT
SOPHIE BARIBEAU
OPERATIONS
MARIE-ÈVE S.PILON
GRAPHIC/WEB DESIGNER
GENEVIÈVE
GRAPHIC DESIGNER
Are you a hearing specialist who wants to join our team?
Send us your resume!